We are a Melbourne-based team of consulting engineers
Specialising in the education, sports and recreation,
industrial and commercial sectors
Peter and Nuwan started MJA Consulting Engineers to provide our clients with a personalised approach to building services engineering. Building services can be simply defined as everything in a building that works – lighting, power, air conditioning, plumbing and fire services. All these services need to provide the practical requirements for building occupants. Occupants need to have an appropriate lighting level, need to be thermally comfortable, be provided with water and need to have fire fighting abilities to remain safe whilst they are within the occupied space.
To achieve a successful compliment of services in a building requires input from professional designers who understand all of the technical and compliance details of every service. It requires a level of understanding of each discipline but also an understanding of the architect's building and their vision for the building.
In addition, the ability for the builder to construct the building and incorporate the required services is also a consideration that must be paramount in the building services engineer's mind.
To consistently deliver successful projects, one needs to have a high level of technical knowledge in their discipline, years of experience within the building
and construction industry and clear communication between the members of the design team.
MJA Consulting Engineers possess the technical knowledge, industry experience and people skills to cater for the complexity of your project. MJA consulting Engineers differentiate from other services consultants as our background and our approach incorporates the above attributes and this is applied to all projects undertaken by our office.
What we do
Our approach provides attention to detail at all stages of design as well as support during the construction process. We understand that many years of experience in our chosen fields makes a difference to the overall project outcome. We continually strive to incorporate the latest of technologies with usability and sustainabilty high on the agenda.
MJA serves the construction industry over a number of industry sectors. Our expertise is applicable to a varied cliental, all with the need for facilities that run efficientlty and effectively. Our focus is on all that works within the built structure. MJA Consulting Engineers focus is on what makes a building work and work well with the needs of the occupant.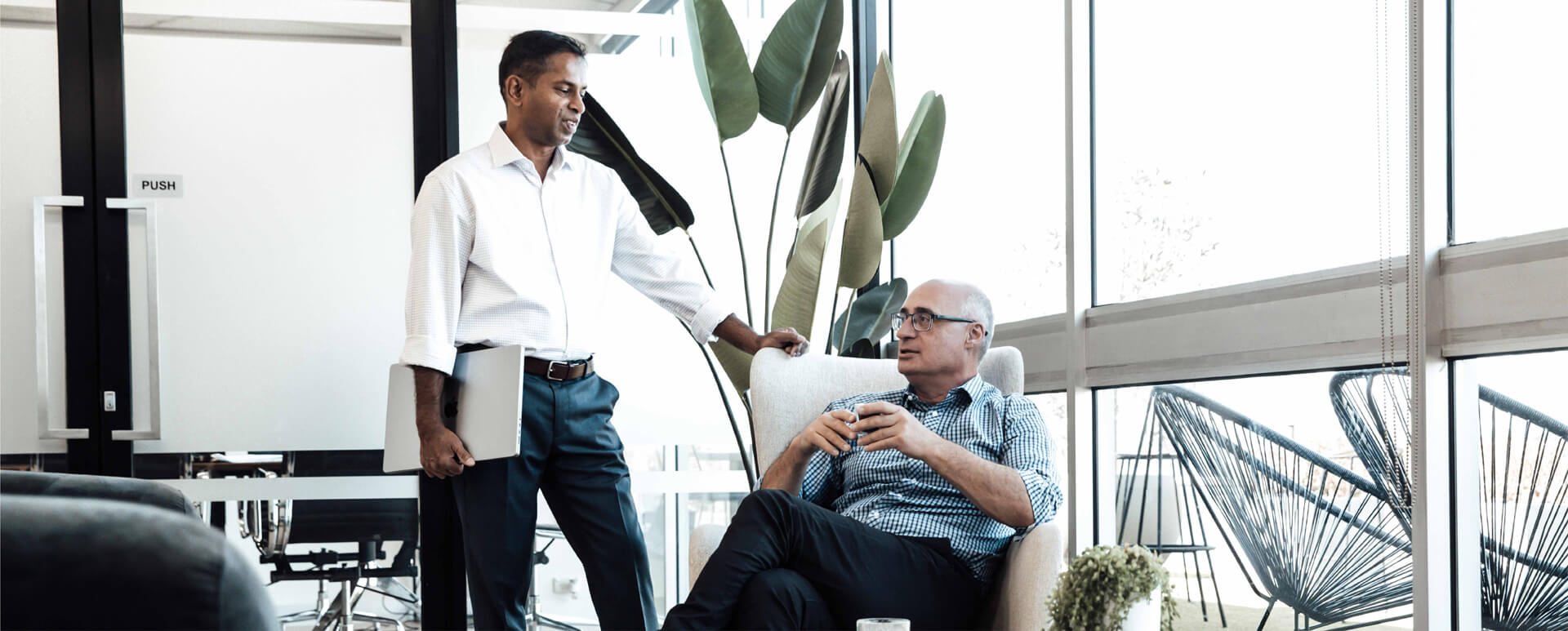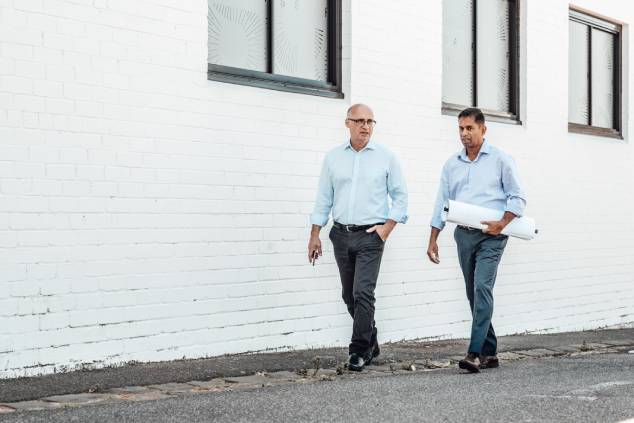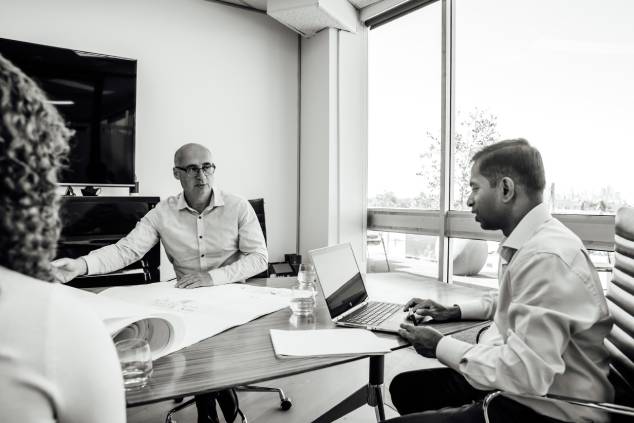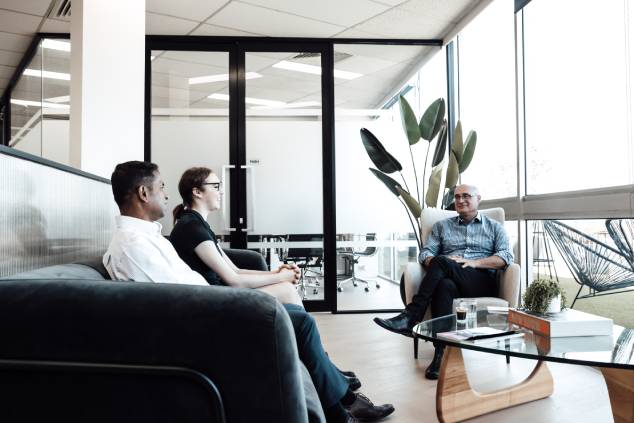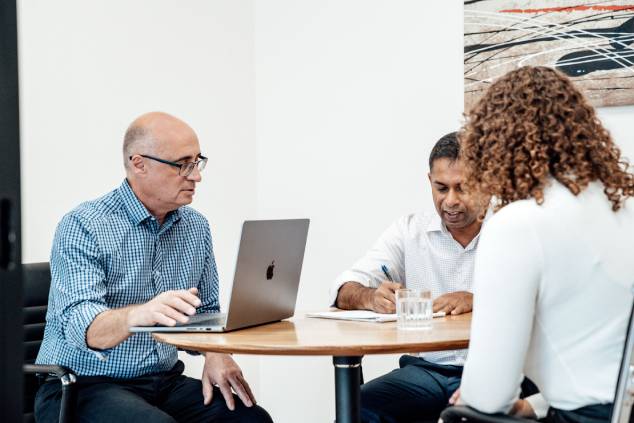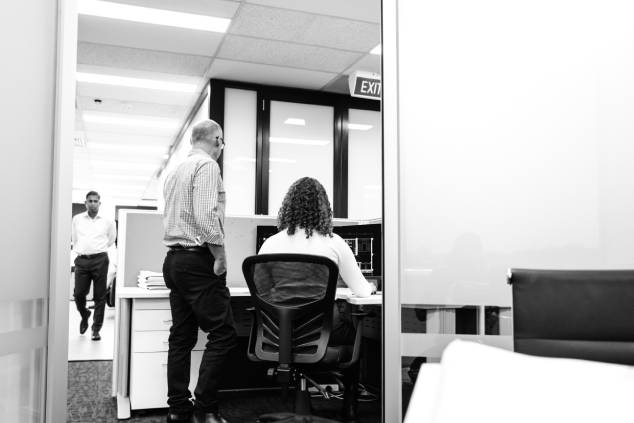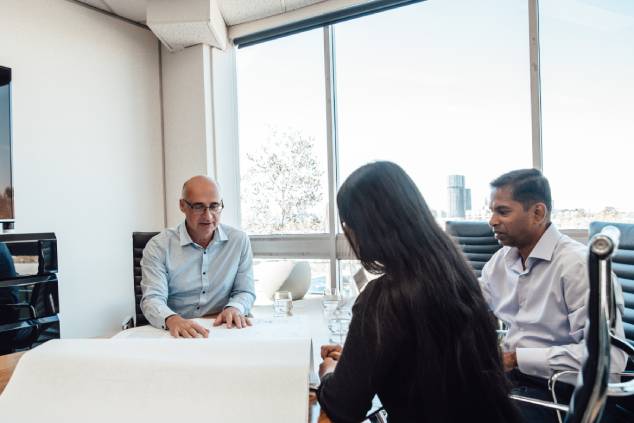 Management Team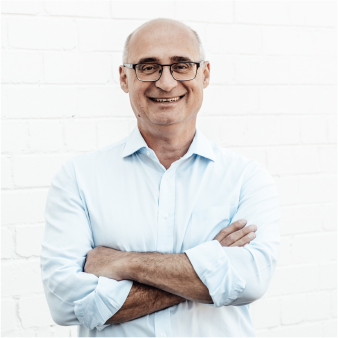 Peter Minovski
Peter has worked as a building services engineer for over twenty five years. His primary discipline is mechanical engineering, with experience in design, project management and consulting. Peter possesses a solid background in air conditioning and ventilation design. Experience has been gained with involvement in projects across many sectors including education, commercial, industrial, health and multi residential. A 'hands on approach' is Peter's key to success in delivering practical cost effective solutions with innovative outcomes.
Qualifications
Bachelor of Engineering (Mechanical)
Post Graduate Diploma in Building Services
Certificate iv in Building and Construction
Registered Building Practitioner (Mechanical Engineer) Victoria
Registered Professional Engineer – Queensland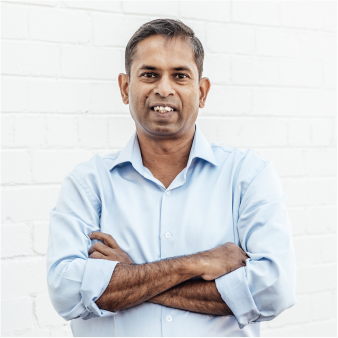 Nuwan Jayawickrama
Nuwan has over twenty years in building services experience. His primary discipline is electrical and communications engineering. His broad knowledge and experience provides quality design and advice that is practical and efficient. Nuwan has specialised in education, infrastructure, commercial, industrial and multi residential projects. Experience over the years with contractors in the field has resulted in an understanding of how systems are built. This understanding is evident in every design and appreciated by clients and building professionals involved.
Qualifications
MIEAust CPEng, NPER
MCIBSE – UK
CEng – UK,
Registered Building Practitioner (Electrical Engineer) Victoria
Registered Professional Engineer – Queensland